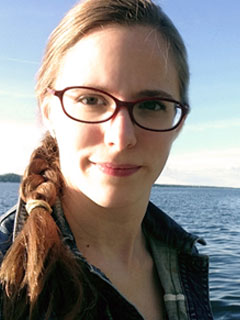 Kima Enerson [Director, Abigail Riggs Collection's Jewelry design and IT Systems Integration Manager] In 2013, Kima graduated from the Rochester Institute of Technology with a Masters in Fine Art. It was ARC's mission of inspiring women by sharing the empowering stories of pioneering women, combined with captivating designs that drew her to become a member of the Abigail Riggs team. Not only as an ambassador of the past but as a way to honor the women in her own life that have inspired her.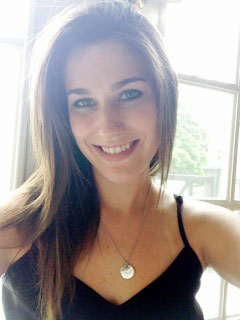 Stephanie Roland [Marketing Director] is a graduate of the University of Rhode Island with a B.S. in Fashion Merchandising and a B.A. in Italian. Studying fashion and Italian together allowed her to travel Europe, as well as intern for Gucci in NYC. A Rochester native, when she's not wandering the city in search of new restaurants or discovering new festivals and attractions, you can find her at home reading historical fiction novels or trying out new recipes. Stephanie is motivated by the women of the past and present who defied convention and traditional gender roles and chased their dreams, and she's inspired by the strong women in her life: her mother and great aunt, who encourage her to be her best self every day.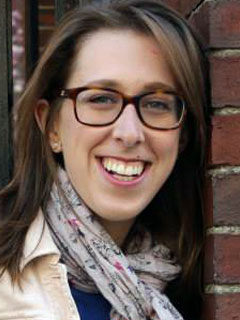 Rosie Vacanti Gilroy [2014 Intern] is a student at New York University's Gallatin School of Individualized study, creating a concentration incorporating her interests in women's studies, journalism, fashion, art history, and Middle Eastern studies with a minor in French. Rosie is an avid traveller, reader and writer. In her free time she likes to wander from gallery to gallery around NYC. She's always been fascinated by women's history since her first trip to the Susan B. Anthony house at age 6, and she's particularly inspired by Gloria Steinem, Jeanne Lanvin and Hillary Rodham Clinton.